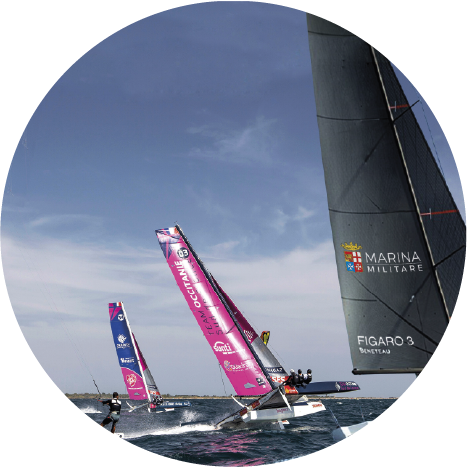 Marina Militare
Nastro Rosa Tour
A stage regatta along the coasts of Italy, with Kite Foiling, Inshore Boats and Offshore Boats around the Mediterranean sea. The Waving Meadow project started from the Nastro Rosa Tour, an Italian regatta which crosses the Mediterranean sea. A tour that becomes the starting point to involve people being active into the preservation of Posidonia Meadows. Every stage will address many topics about the meadow environment, raising funds to create real and concrete solutions for its preservation.
WM implements a series of actions that aim to mitigate the human impact on the ecosystem marine and protect the Posidonia oceanica
You can make the difference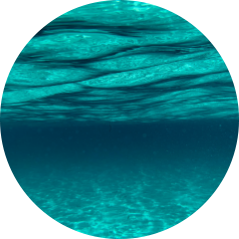 Become an official collaborator of Waving Meadow and disseminate the principles of sustainability to contribute directly or indirectly to the conservation of Posidonia and the marine environment.